Visual identity
Sao Paulo 2021
Emigê
Emigê is a Sao Paulo-based circular fashion brand that offers gently used and specially selected clothing pieces. Established in 2020, Emigê was born out of the idea that fashion should be both sustainable and accessible.
The visual identity is based on the pre-loved, pre-worn concept, on the innocent action that we have all done, especially when we were children, of writing our name on the label of a piece of clothing.

This action is summarised using a typographic combination of a script and a sans serif typeface, to represent both the names we wrote and the support we used, the label.
Poti-Poti

poti-poti n. m.. colloq. In catalan a collection of things mixed up and completely disordered.

Poti-poti (Barcelona, 2023) showcases a selection of my past projects or drafts, ranging from those that have been published to those that have yet to see the light of day.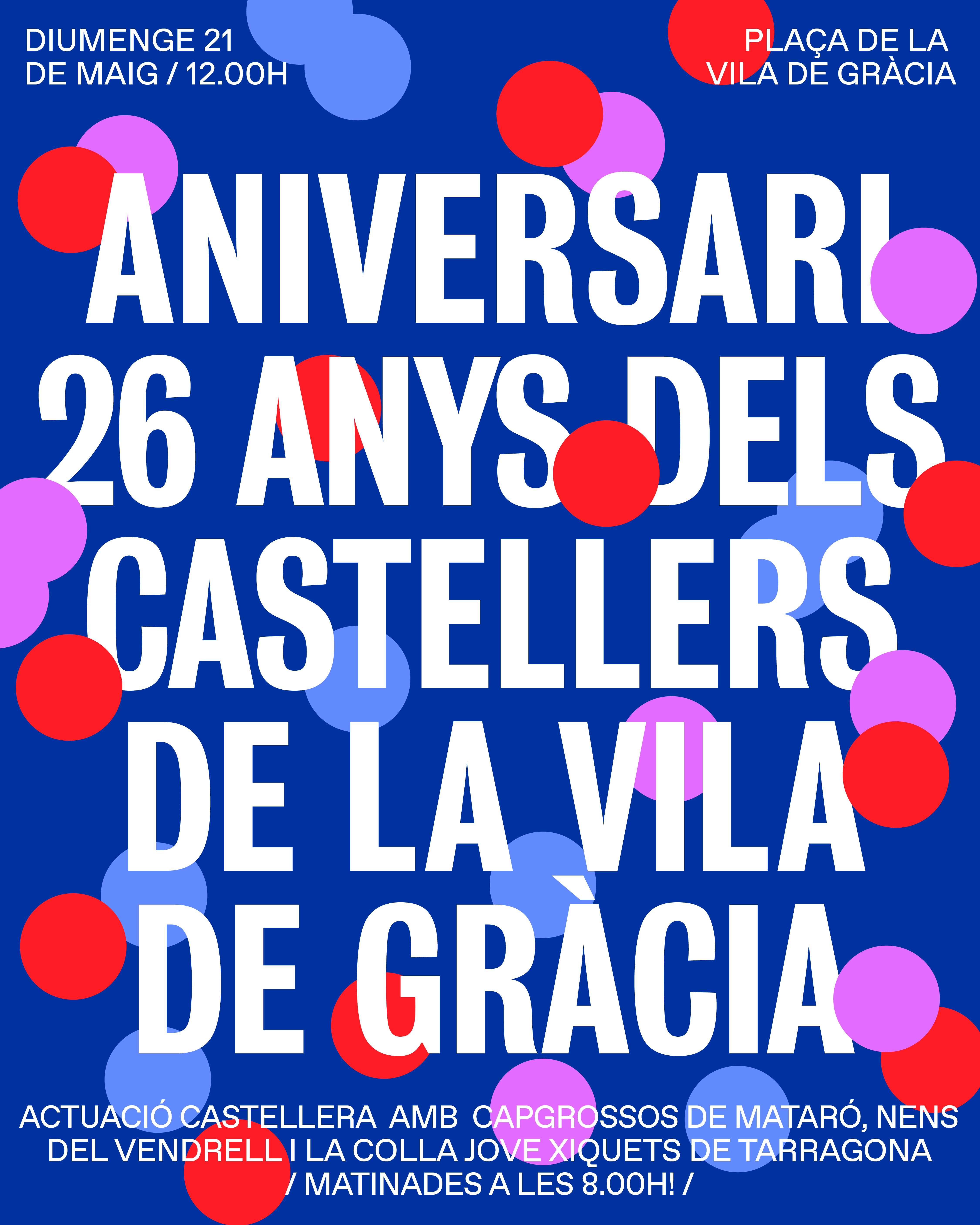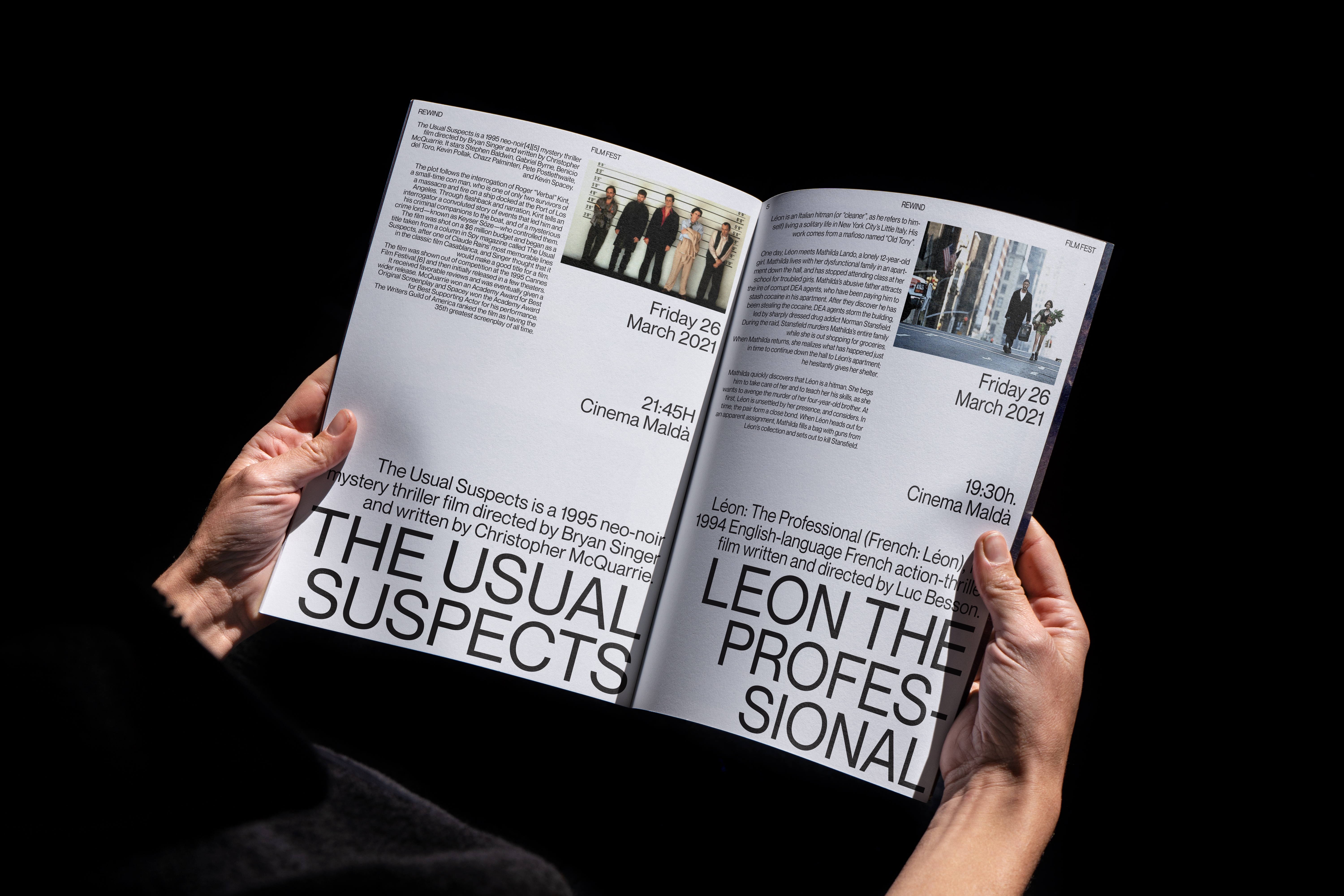 Rewind Film Festival.

Rewind Film Festival is a three day film festival taking place in three independent cinemas in Barcelona. The festival wants you to travel to the past through a selection of modern classic films.

The concept of inverting the course of time was the starting point for the graphic proposal, generating a conceptual system using the inversion of the "normative" hierarchy to represent the concept of going back, going from the end to the begining.


A collab done with Cóilín Phelan

@zissou.xyz
Featured in
The Best Fine Art Print & Poster Designs
by DesignRush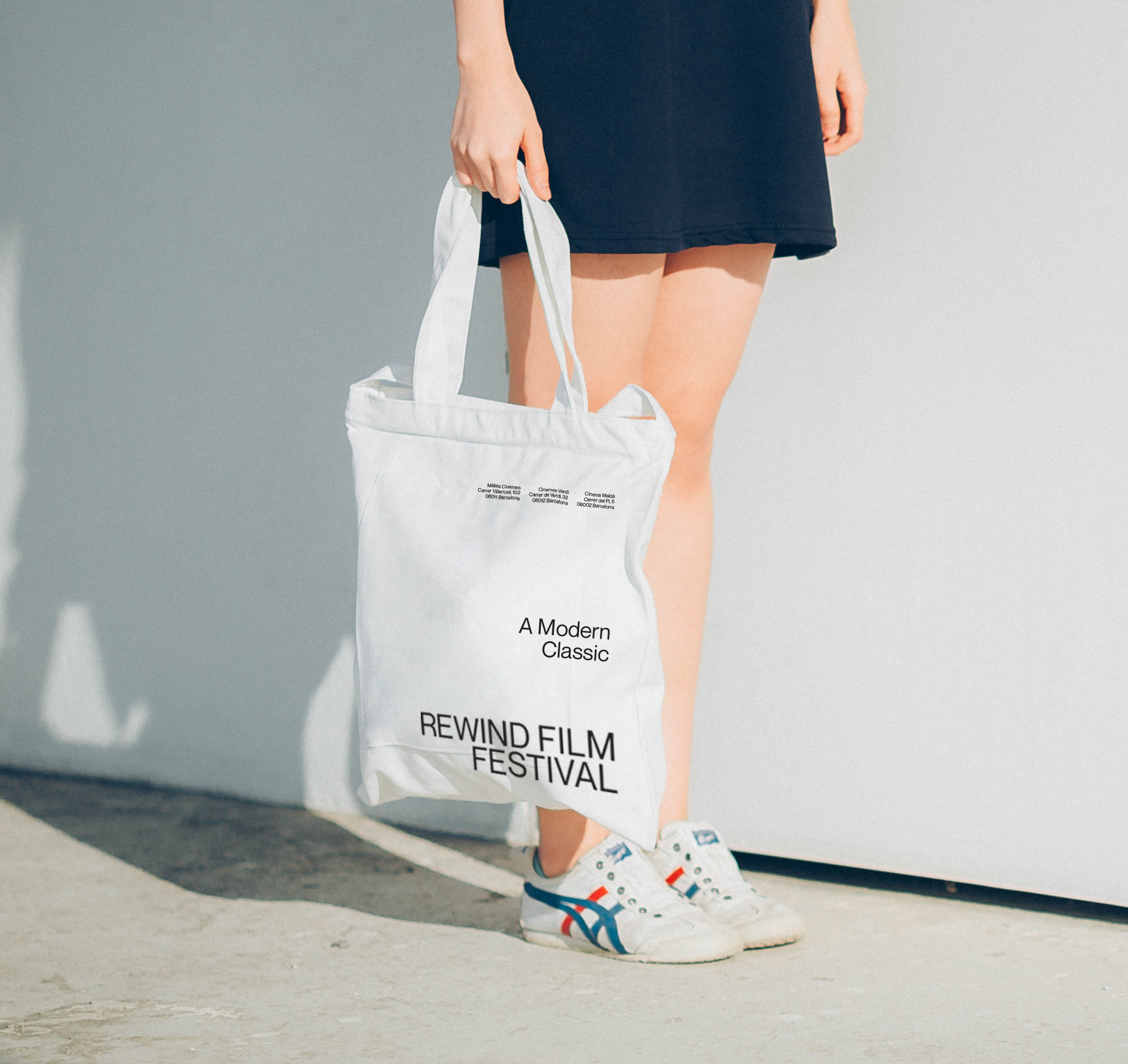 ︎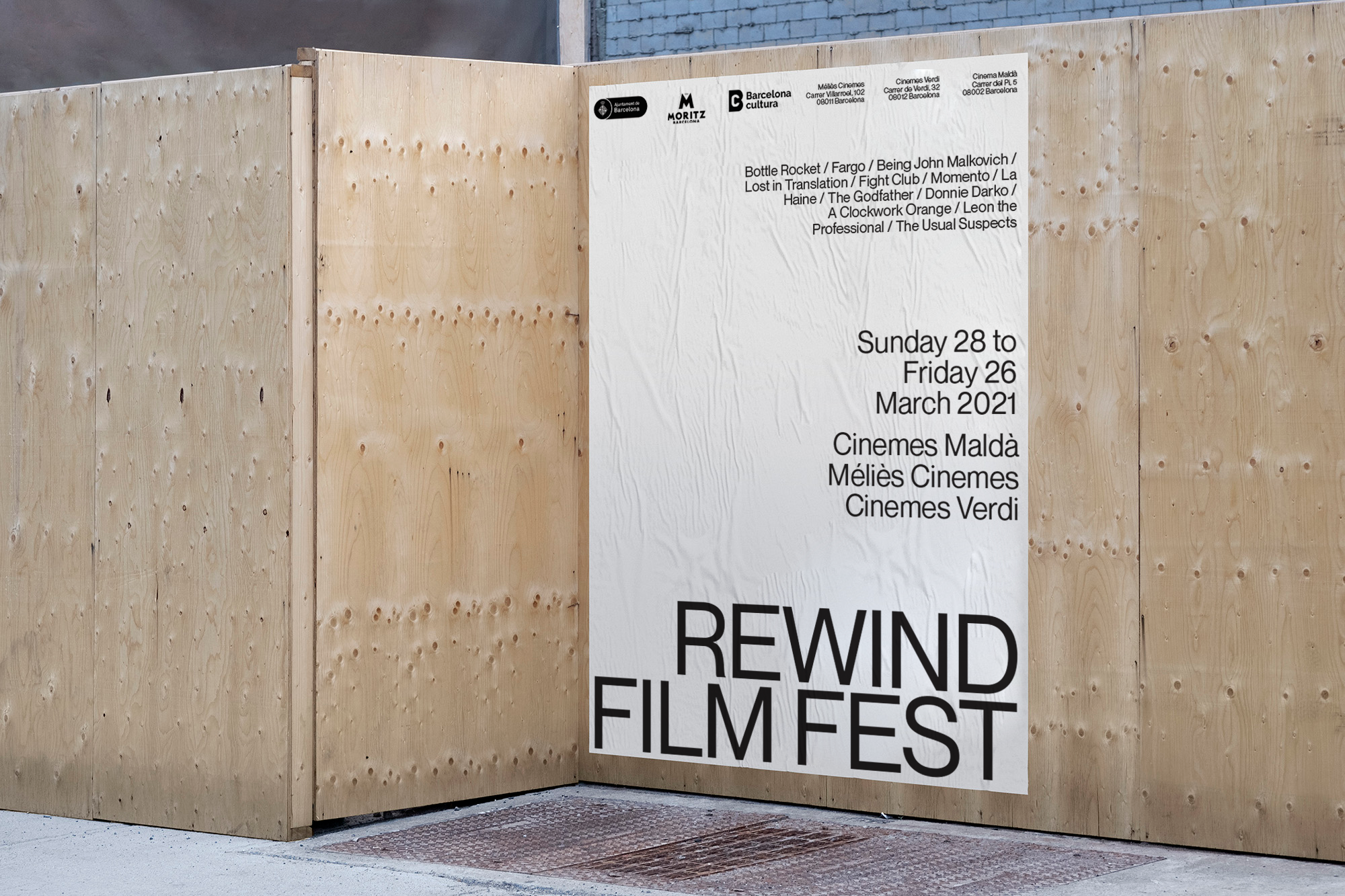 Xeic
Xeic is an extra virgin olive oil from the south of Catalonia, les Terres de l'Ebre.
It is also a greeting or a call of attention to someone, only used in this unique and exceptional area.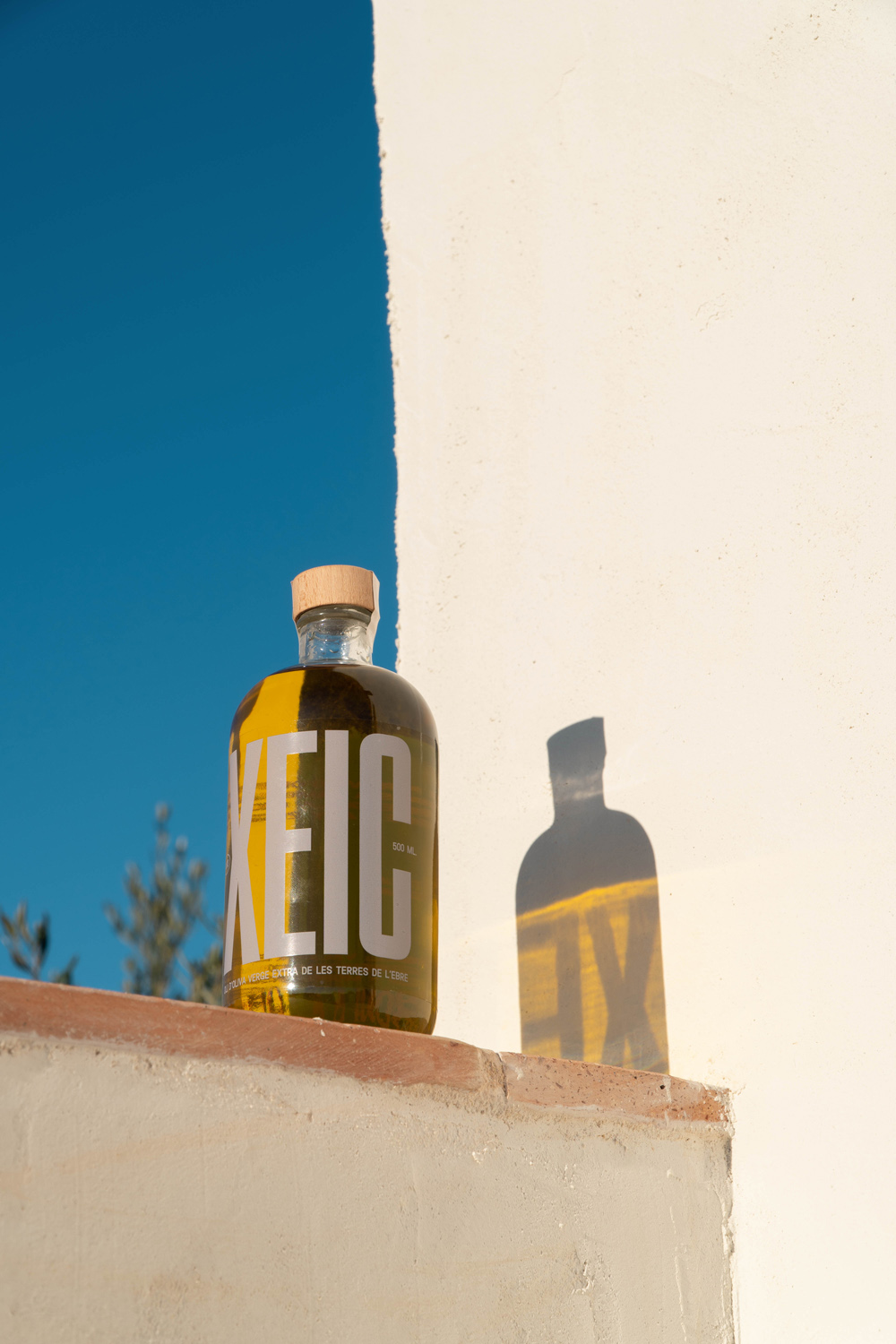 Brand Identity


Barcelona 2021
Kudos. Honestly good supermarket.


According to the law, the minimum strawberry diameter must be 18 mm. Laws like that are responsible for 20% of produced food in the EU been wasted.


Kudos is an honestly good supermarket that sells out-of-standard fruit and veggies, products with slightly damaged packaging, and juices & jams made from the unsold fruit. The project aims at the young cool kids who want to fight food waste.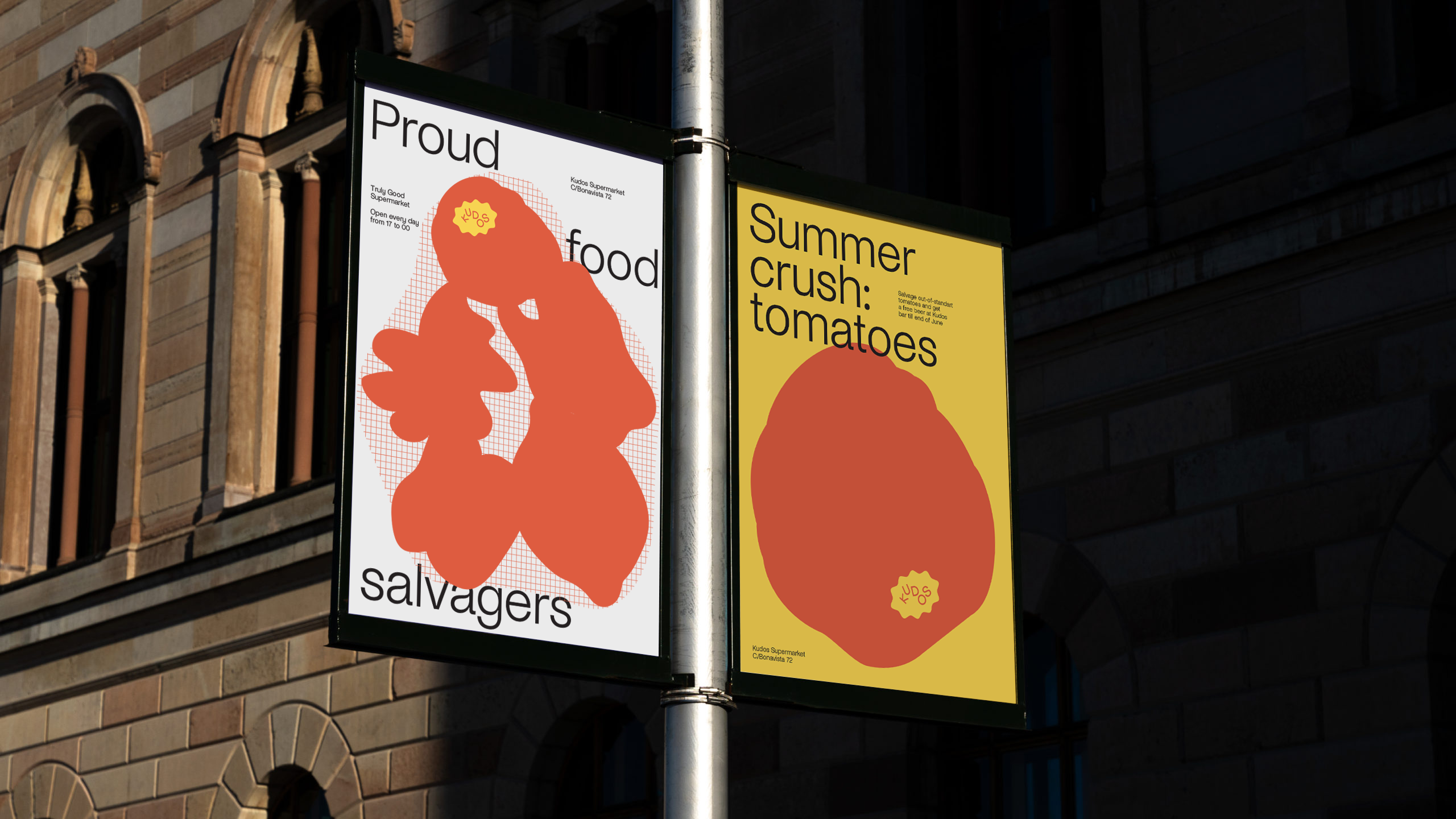 "Kudos" means thank you, and that is what we want to say to people who change the way they consume in order to make the world a better place. Thinking about all the stages in the production cycle where food waste is created, we decide to tackle this with our inventive different solution.
We buy our products directly from farmers that otherwise would not be paid because of the "regular" supermarkets' standards.